Join the collector's circle for special offers and updates from my studio!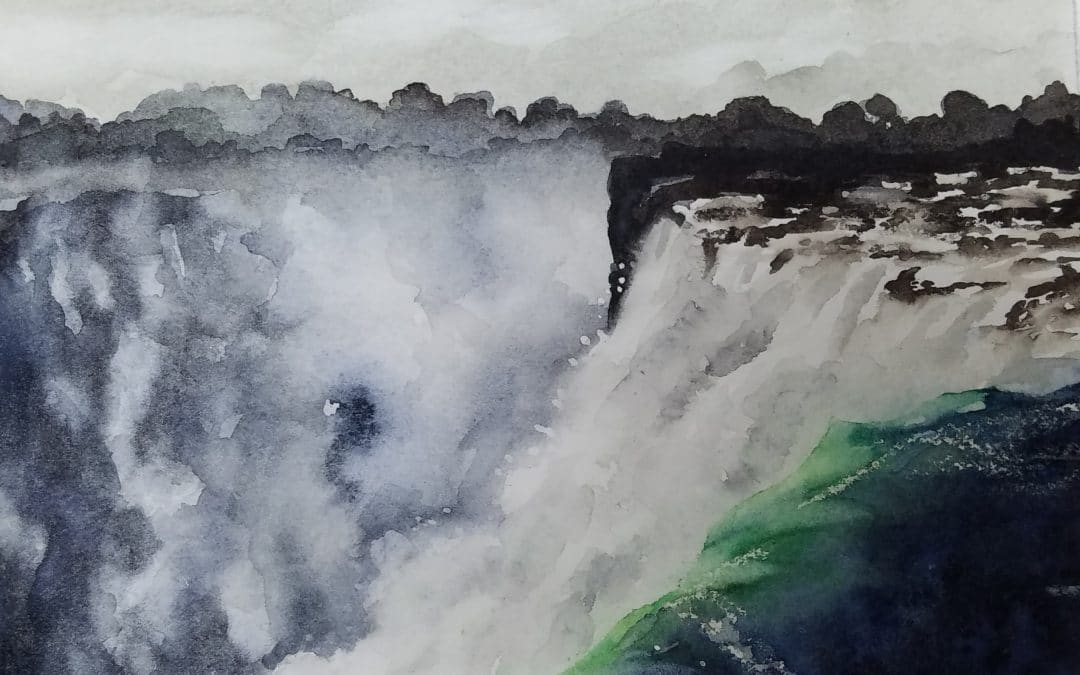 Learn how to apply techniques of leaving whites in a painting of your own!
read more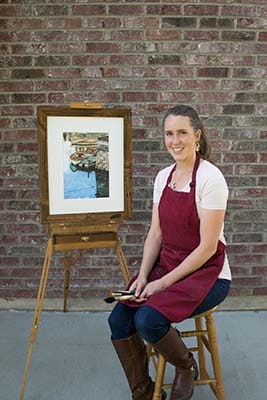 A watercolorist with a mission to bring emotion and feeling to your life through painting light, color, and form in everyday life.