Join the collector's circle for special offers and updates from my studio!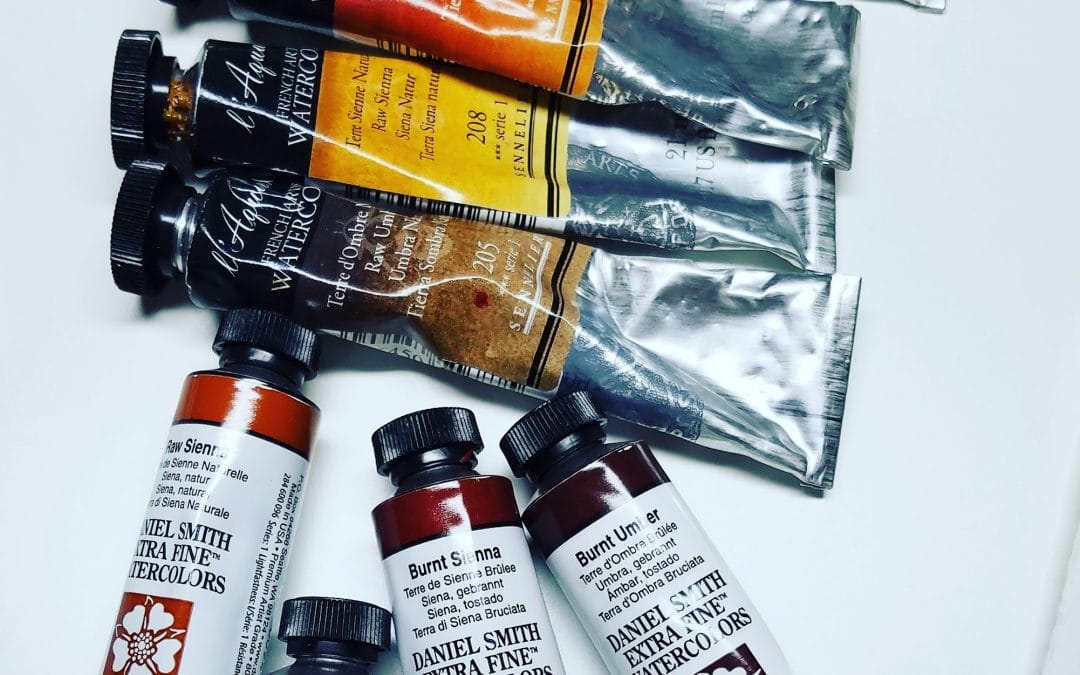 Unboxing this package together we will find out what's inside and learn why I ordered the paints I did. What do you thinks is inside?
read more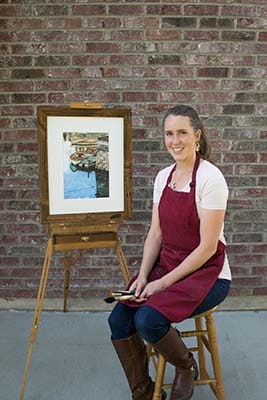 A watercolorist with a mission to bring emotion and feeling to your life through painting light, color, and form in everyday life.