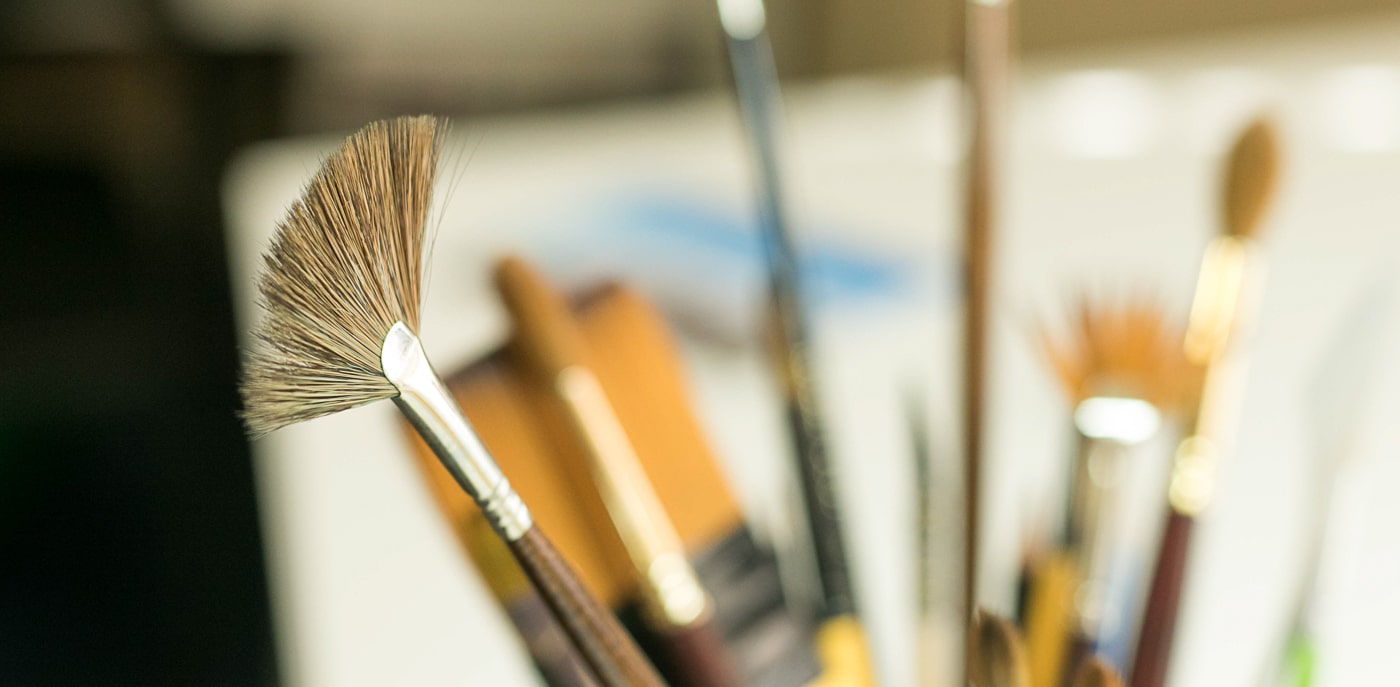 Join the collector's circle for special offers and updates from my studio!
Hello !
I'm so glad you are interested in this 30 in 30 journey. A few days prior to September 2017, I joined a challenge to do 30 paintings in 30 days for the whole month. The paintings you see below are the 30 paintings I did. It was a fantastic experience and I will soon share my reflections in a blog post.
Enjoy that month long journey and don't forget to support my work by purchasing one or multiple of them!
If you want to purchase a print please contact me.
Love,
Alisa