Join the collector's circle for special offers and updates from my studio!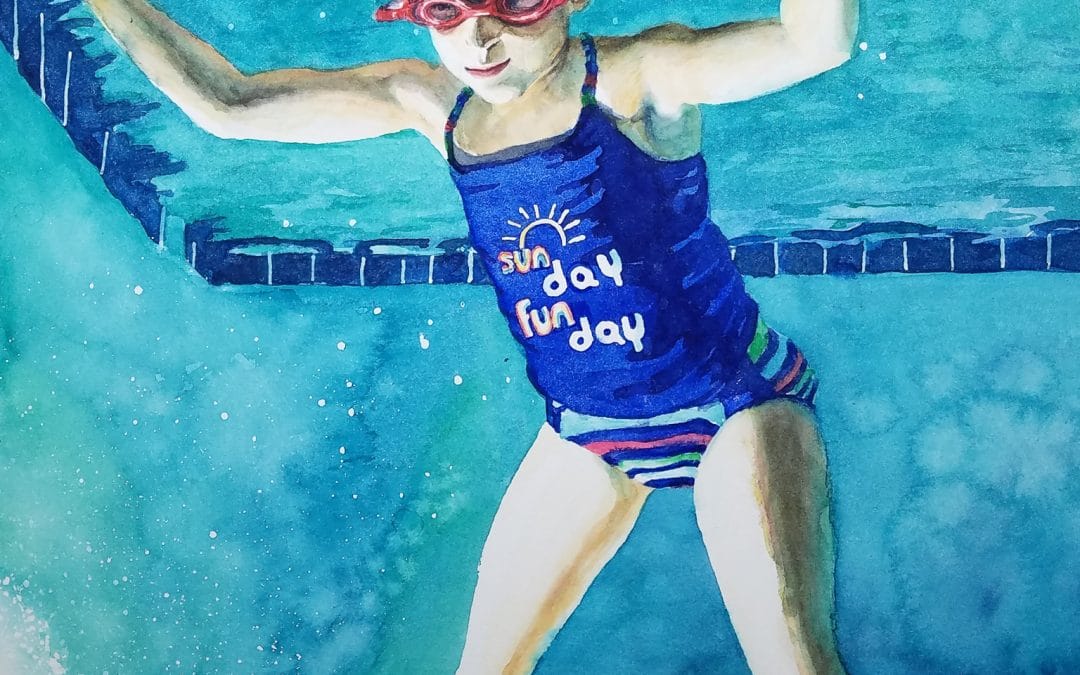 Watch me speedpaint this cool underwater scene. It was a fun challenge to paint skin tones to appear underwater and to get the reflection just right.
read more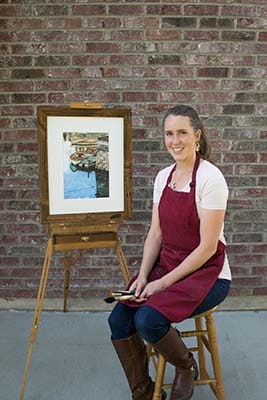 A watercolorist with a mission to bring emotion and feeling to your life through painting light, color, and form in everyday life.