Do you struggle with creating clean skin tones that don't appear muddy? In this video you will learn how to create clean skin tones only using your primary colors! Not only will this help you keep your skin tones from getting muddy but it will save you money on paint! And who doesn't what that?!
Check out the video here.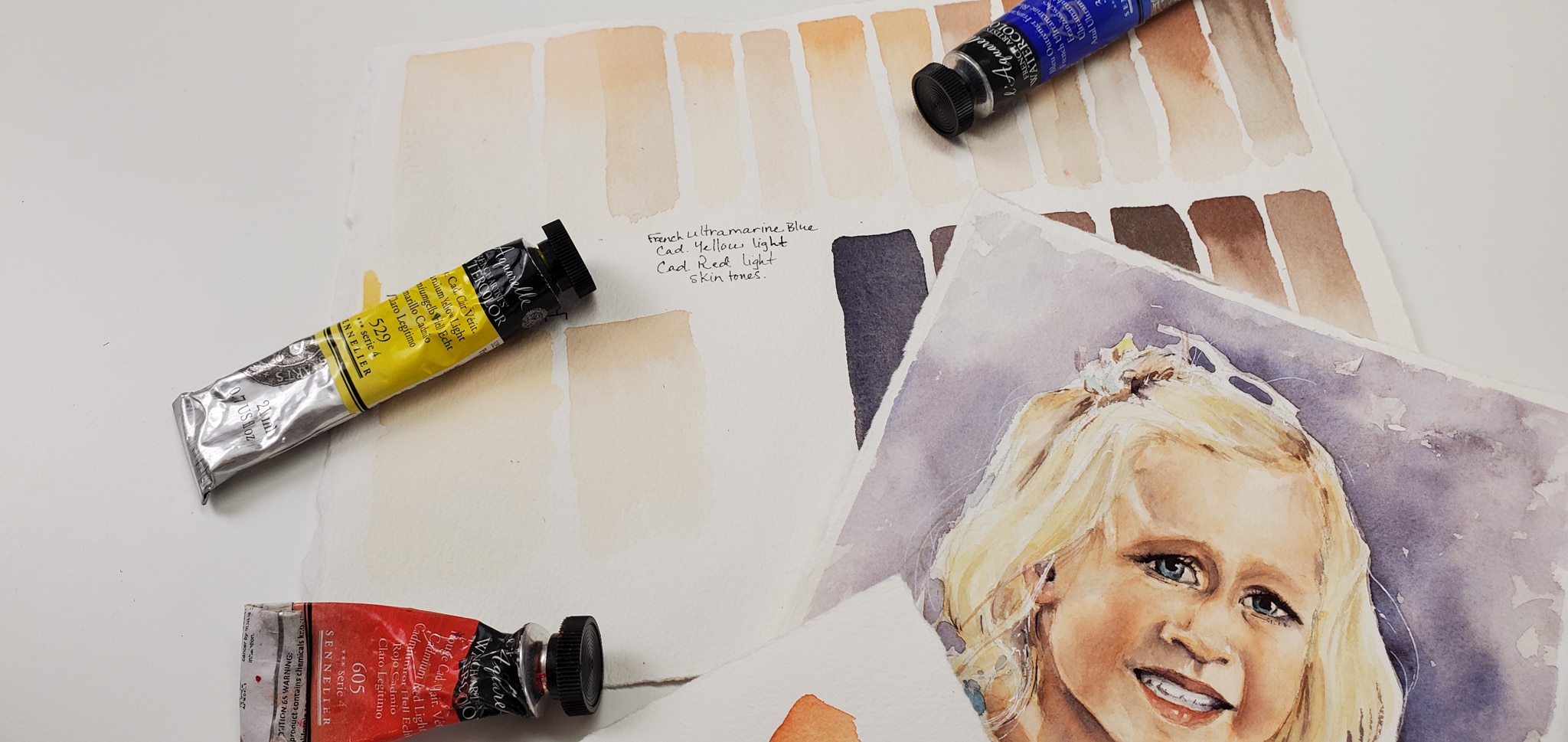 DISCLAIMER: This page contains affiliate links, which means that if you click on one of the product links, and purchase it through Amazon I'll get a small commission! These small commission help to keep me making more art and more videos! I'm super grateful for your support!
Supplies:
 Cad Red Light Sennelier https://amzn.to/2xUQHfn
Cad yellow Light https://amzn.to/2WygXq8
Ultramarine Blue https://amzn.to/2QaKt1e
Check out the video for the speed painting of this portrait!