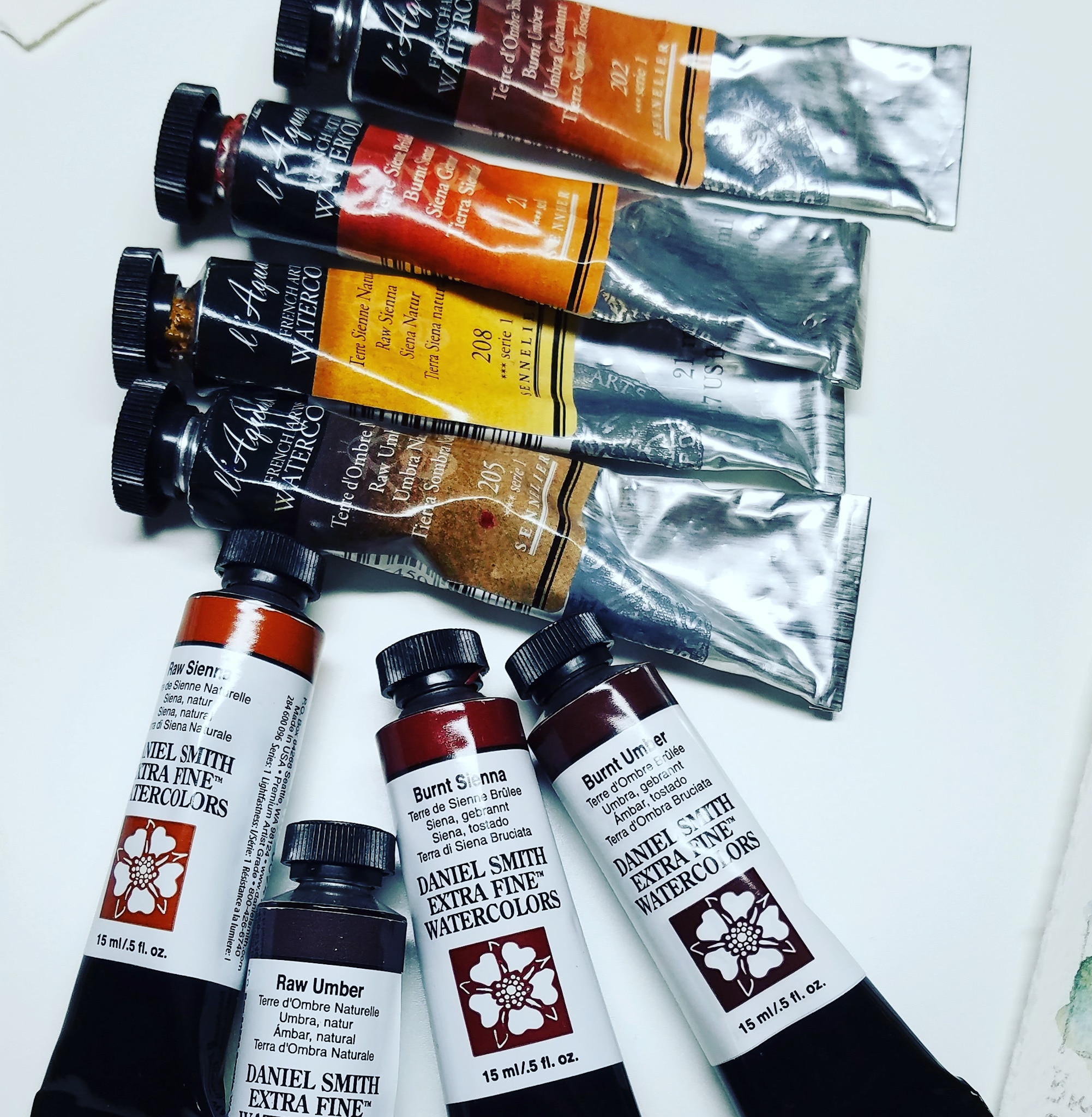 Art Supplies
In this video I unbox some art supplies that I ordered, and I talk about why I wanted these specific paints. I would love to know what some of your favorite brands of paint are that I could try out. Also let me know of anything you would like me to check out and review for watercolors!
What brand of Raw umber are you using, and are you happy with it?
This page contains affiliate links, and I may receive compensation if you click on them.