Join the collector's circle for special offers and updates from my studio!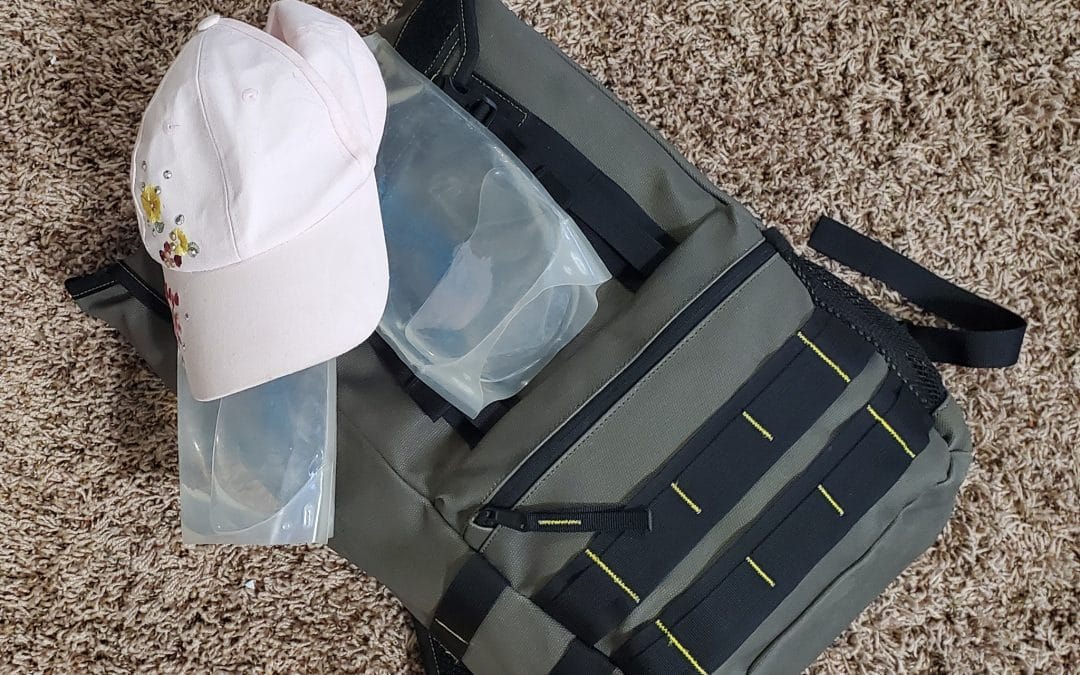 Learn what to put into your plein air bag so you can grab it and go with no planning and checklist.
read more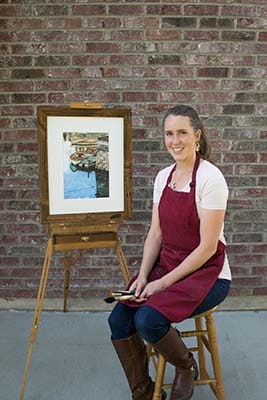 A watercolorist with a mission to bring emotion and feeling to your life through painting light, color, and form in everyday life.