Join the collector's circle for special offers and updates from my studio!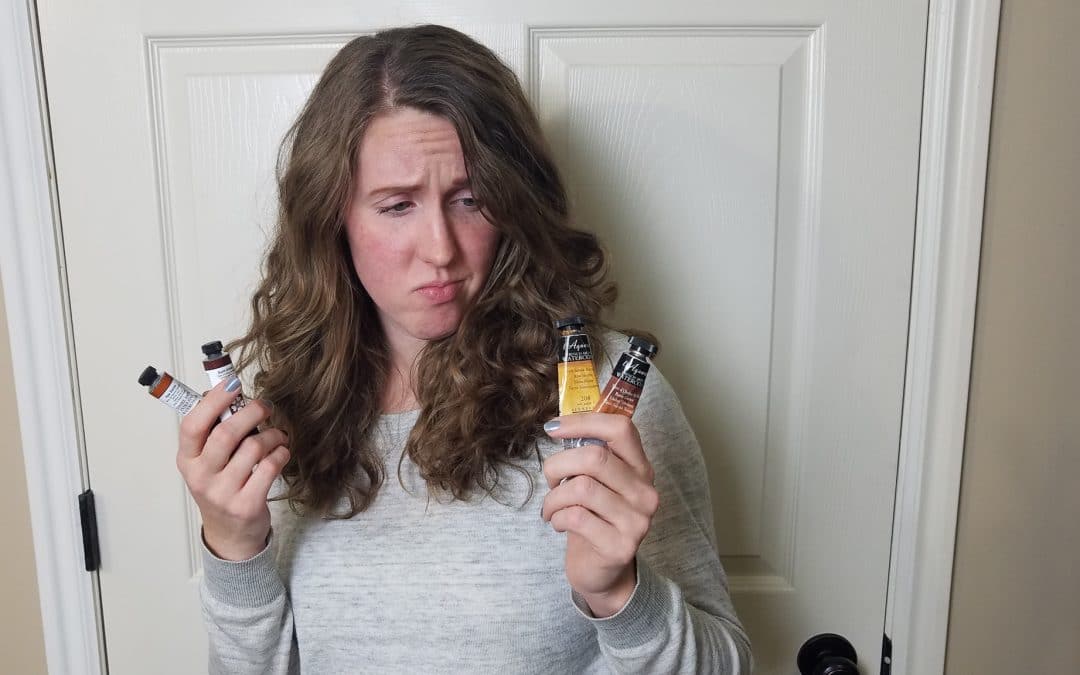 Comparing brown watercolors between both Daniel Smith and Sennelier brands. Colors have the same name, but are they really the same color?
read more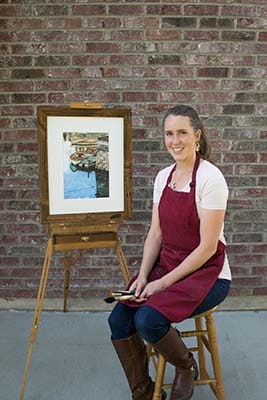 A watercolorist with a mission to bring emotion and feeling to your life through painting light, color, and form in everyday life.